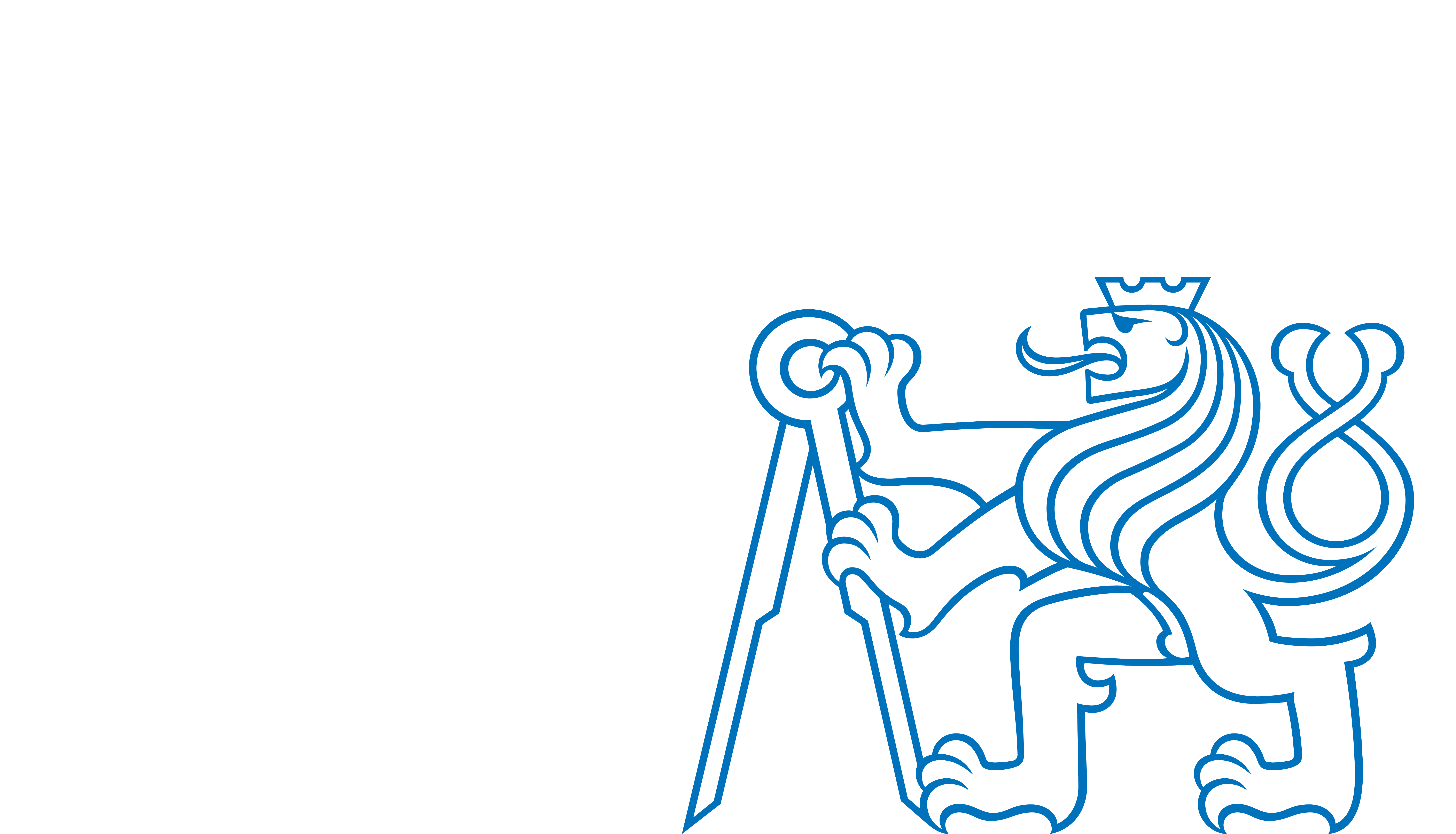 EDIH CTU: European Digital Innovation Hub at the Czech Technical University in Prague
Inspire and make the Czech AI-driven Industry
EDIH CTU is a European Digital Innovation Hub in the Czech Republic in the field of Artificial Intelligence and Machine Learning transferring trustworthy solutions and services to the industry, health, transportation and energy sectors.
We connect professionals
Universities, research & technology organisations (RTOs), industries – that provide high-tech and breakthrough digitalisation services for companies (mainly SMEs) and public administration to make the Czech Republic an innovation leader.
Our goal is to strengthen the AI ecosystem in the Czech Republic in key sectors of the economy and society to engage the Czech entities in increasing Europe's global competitiveness and participate in the European ecosystem of excellence and trust.
Priority fields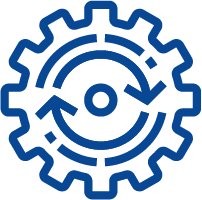 Manufacturing in line with Industry 4.0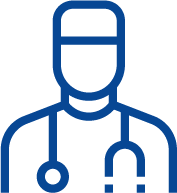 Healthcare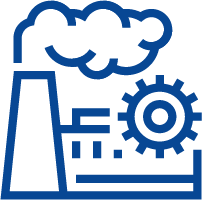 Energy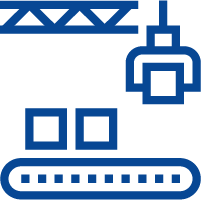 Transportation & Logistics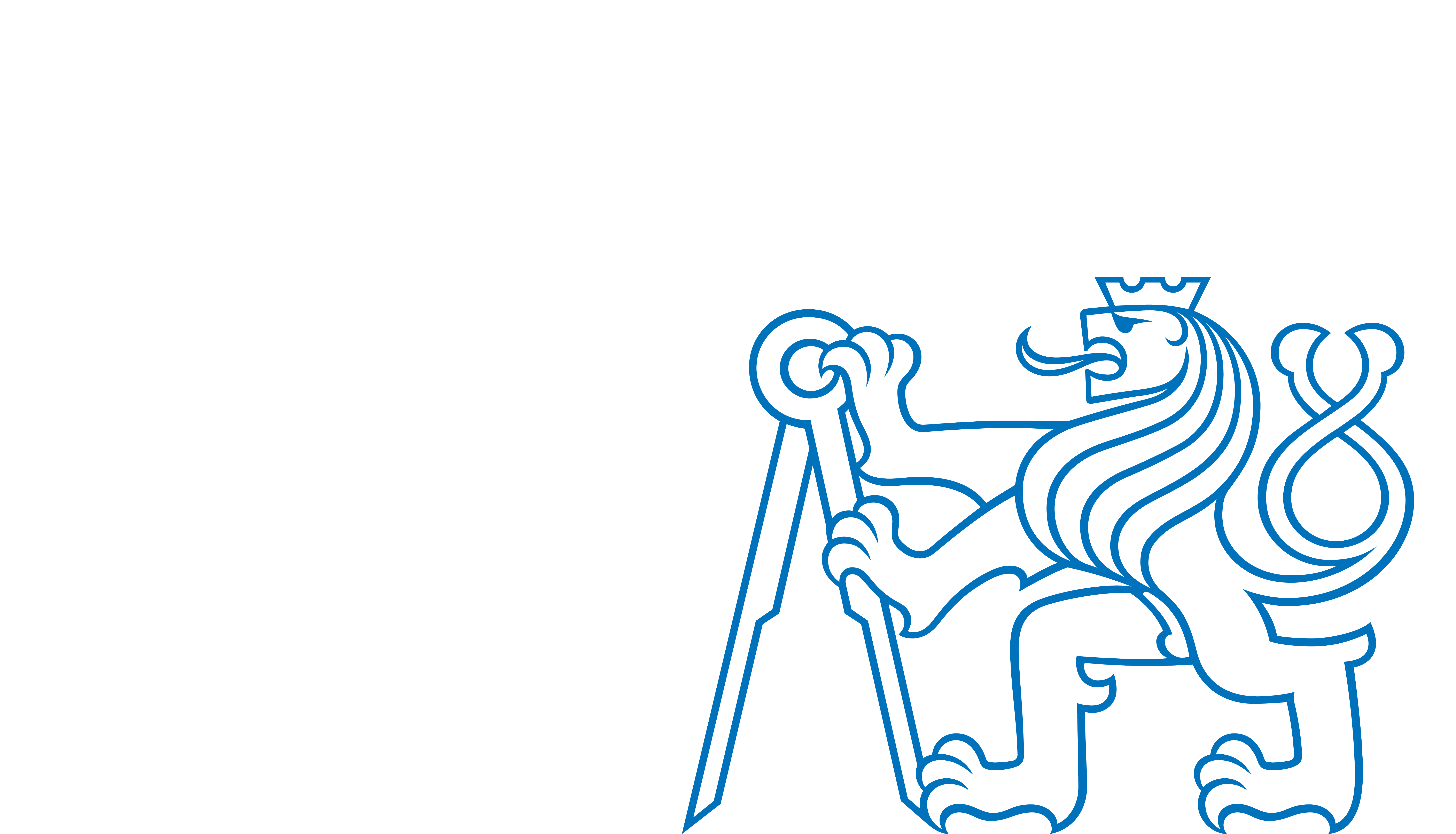 We provide
Know-how and cutting-edge research
Technologies and digital infrastructure
Tailor-made solutions for business practice
Practical support for automation in companies and digitalisation of public administration
Digital and AI transformation to enterprises and public administration
Technology & innovation from R&D to SMEs and industry
Training of digital skills
We follow the European directions of human-centred AI and high AI ethical standards, including open data & data standards.