Core technologies covered by EDIH CTU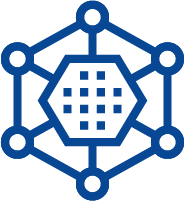 CPS & IoT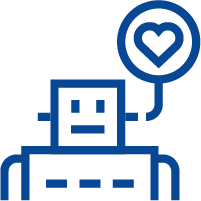 Robotics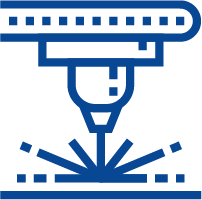 Additive Manufacturing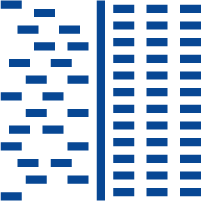 Big data & Data analytics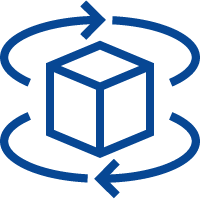 Simulation, Modelling & Digital Twins
Infrastructure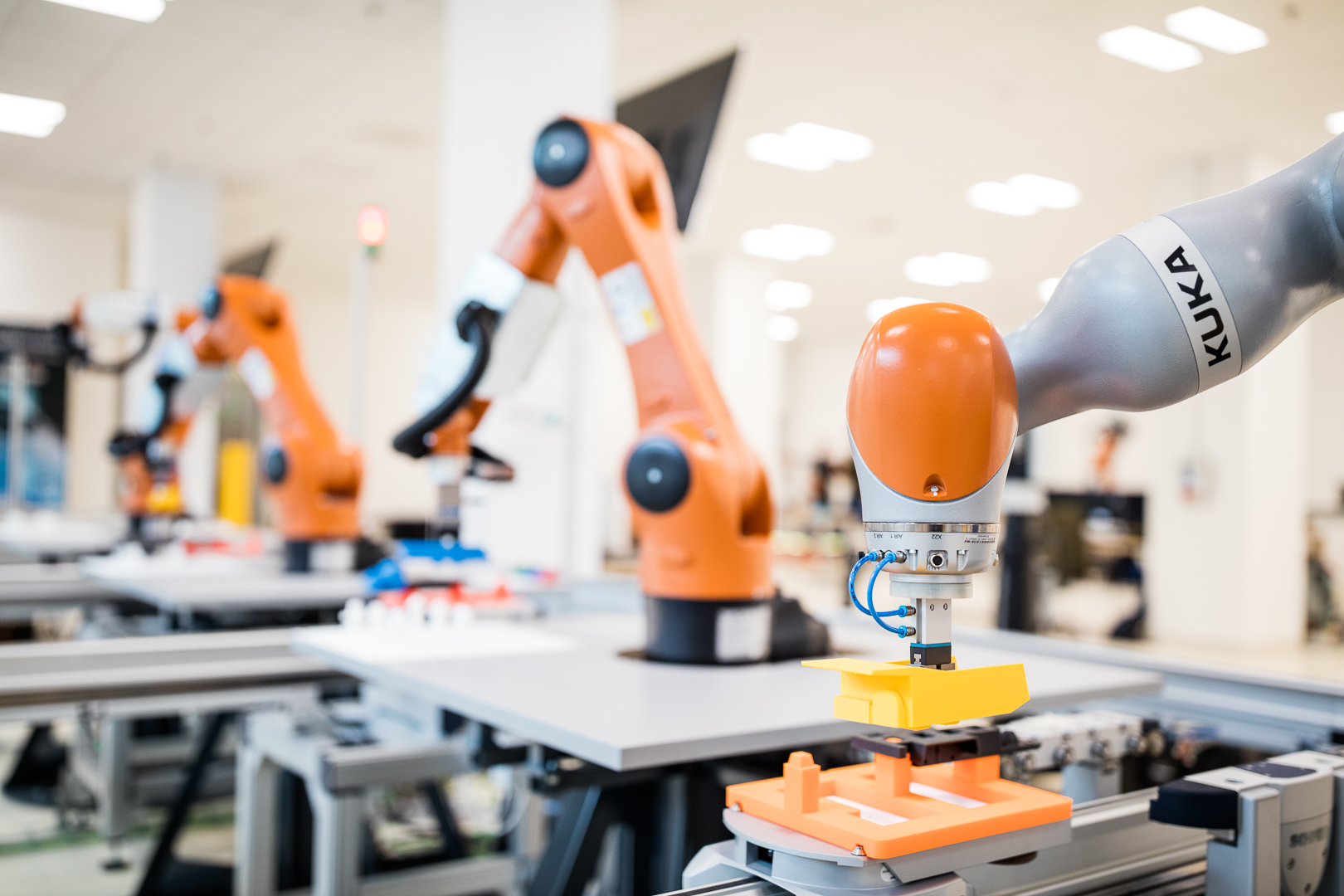 Testbed for Industry 4.0
for advanced industrial production
Research & Experimental Workplace
Unique research facility for the development & testing of innovative solutions for advanced
and fully integrated industrial production and processes for smart factories
Combines different technologies like

additive manufacturing
machining
robotic manipulation
intelligent conveyor systems
human-robot cooperation
automated warehousing and others
CP Factory
VR tools

Flexible production line with different types of robotic & automatic loading stations
Hybrid production machines for the production of complex parts
Combined laser system enabling cutting, welding & surfacing in fully automated processes
The testbed is an integral part of the RICAIP centre.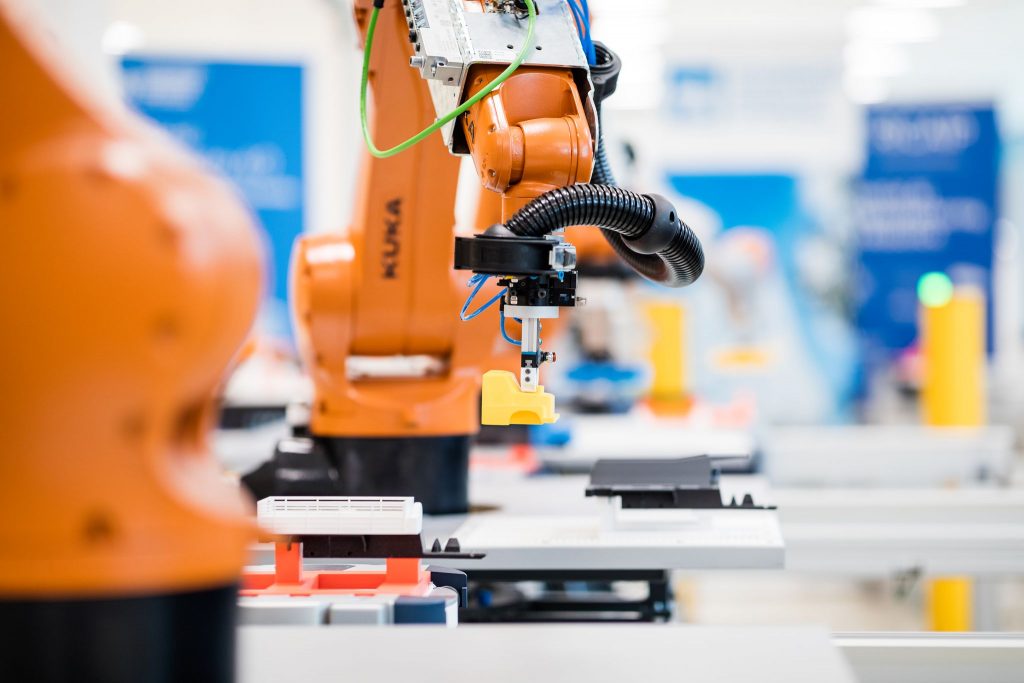 Data Science Laboratory (DataLab)
Embedded security lab
Facilities and technical equipment
For conferences, workshops and seminars, coworking space. Facilities are located in CIIRC CTU Building.
Wide range of classrooms, meeting rooms and conference facilities. All rooms are equipped with AV technology.
Respirium Conference Hall
Up to 200 people
2x TV on telescopic stands
Piano brand Bohemia
Variable stage
Wireless microphones
Penthouse Conference Room
60 seats, up to 80 people
Possibility to use

Projector
Screen
HDMI & VGA cables
Wireless microphones

Small kitchen for catering
Classrooms
Projector
Screen
Blackboard
1x classroom with 120 seats
2x classroom with 99 seats
1x classroom with 60 seats
1x classroom with 54 seats
Large & Small Meeting Room
30 seats (Large Meeting Room) & 14 seats (Small Meeting Room)
Projector
Screen
Ceramic board
Wi-Fi connection