EDIH CTU Partners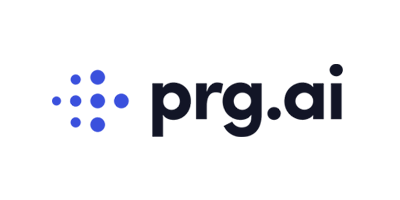 Prg.ai, a non-profit initiative, supports talents and companies, develops relations between academia and industries, builds Prague's reputation abroad, and informs the public about various aspects of AI.

Prague Innovation Institute – PII
PII focuses on the advancement of education and facilitates connections between education, public space, and entrepreneurs in Prague. PII aims at supporting innovations that will help improve the Prague infrastructure and environment.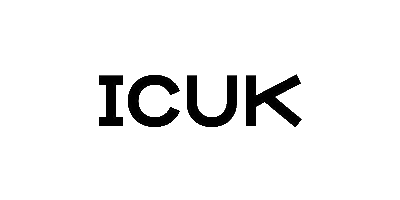 Innovation Center of the Usti nad Labem Region – ICUK
ICUK is a respected player in the transformation of the Usti Region into a place where citizens, students, and enterprisers are happy to stay and where talented people also come with a desire to take an active role in that transformation.

Czech-Moravian Center for Breakthrough technologies
CCPT is a regional interest association of legal entities focusing on entrepreneurship and innovation in the field of breakthrough technologies.
International involvement
EDIH CTU consortium members are involved and build upon the following international networks, projects and initiatives, accelerating the uptake of advanced digital technologies and supporting SMEs.